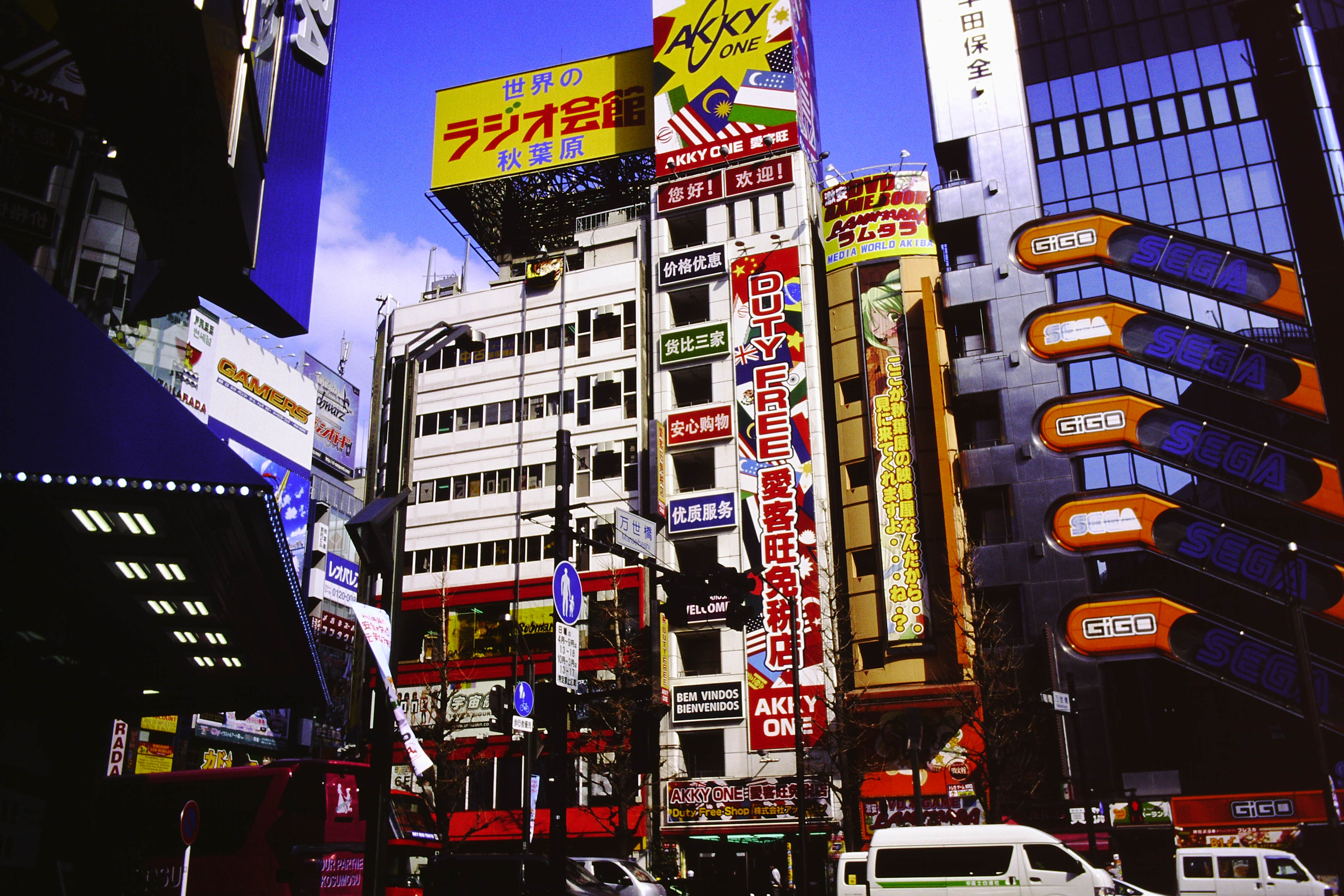 Hello! I am native Japanese and personal shopper who live in Tokyo .

My former site and blog were
http://kaimonodaikou.ninja-x.jp/
https://my-japan-life.blogspot.com/

I try to buy Japanese items instead of you and ship internationally !
I've been a personal shopper for 10 years and have both domestic and international customers.
Examples of my past work
Shops which I visited directly
animate
Gamers
Toranoana
K-BOOKS
Lashinbang
Mandarake
Kotobukiya
Melon books
animate cafe
comi comi studio
Moomin Valley Park
Limited Base
Marui
Parco
109
Bookmark Asakusabashi
Volks
Princess Cafe
ani on cafe
Surugaya
adores
mixx garden
LAFORET Harajuku
Stellaworth
AKB shop
Lumine
Cospa
Pokemon Center
Attraction Fiesta
Jump shop
noitamina shop
Tou-love shop
namja town
… and more !
Events which I went directly
Comic Market
Comic City
Tokyo Fes
Tresure Festa
Design Festa
Nico Nico cho kaigi
The Vocaloid Master
AGF
Doll Show
Wonder Festival
Yaro Fes
Hakurei Jinja Reitaisai
…and more !
You can send me a work request, anytime
I am looking forward to your access from all over the world !
Contact : kaimonodaikou_japan@yahoo.co.jp or japanproxyservice@gmail.com
記事に掲載されているグッズやメニューなどの画像の著作権は原作者様、ならびに権利会社様に帰属いたします。
情報を掲載するにあたって、公式サイトの画像ならびに開催情報を引用させていただく場合がございます。
サイト内の画像に関しまして、問題等ございましたら、ご連絡いただければ幸いです。
確認の後、可能な限り迅速に対処をいたします。